Project type:

Global visual identity
Applications:

logo | stationery | illustrations



Mandated by:

Creative Supply
Photography:

Florella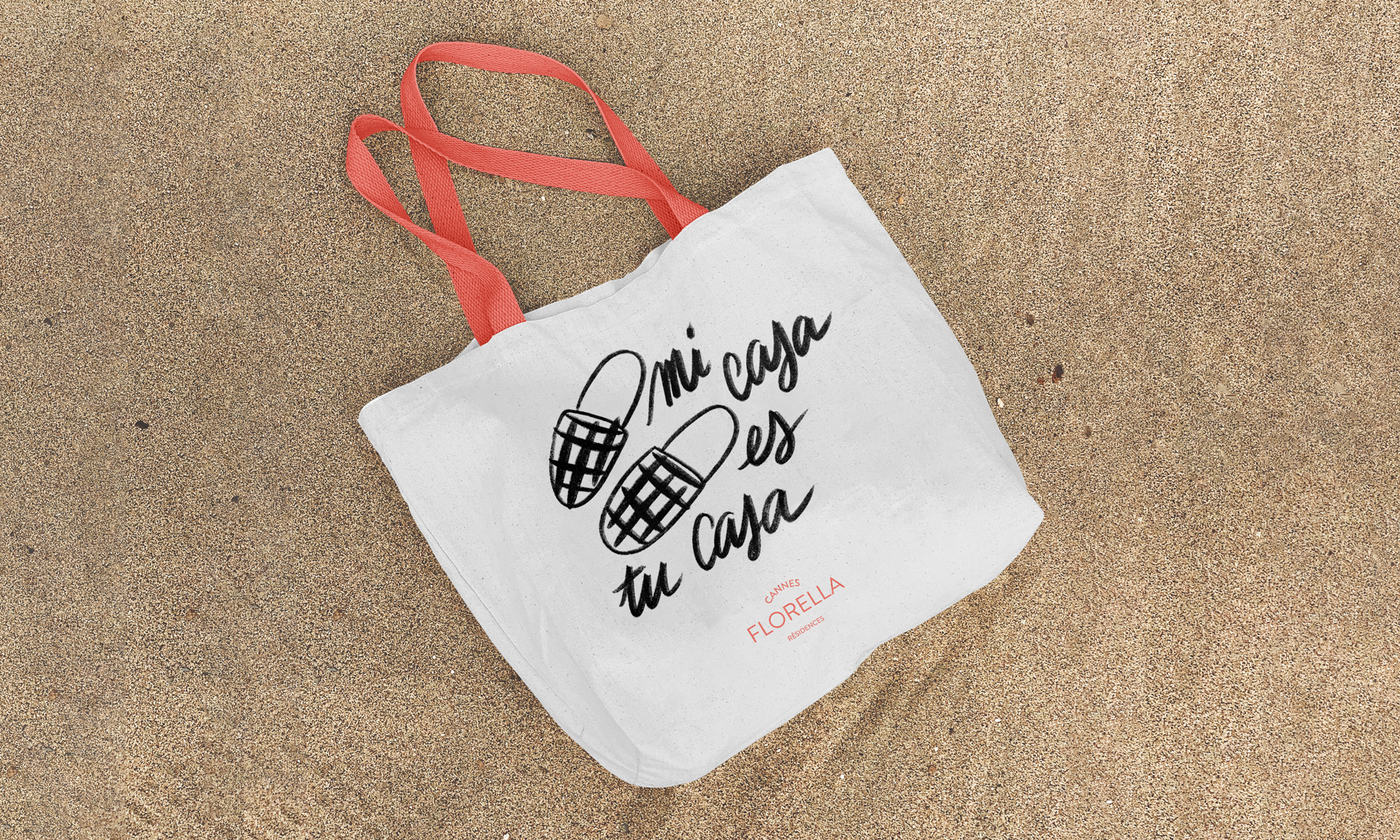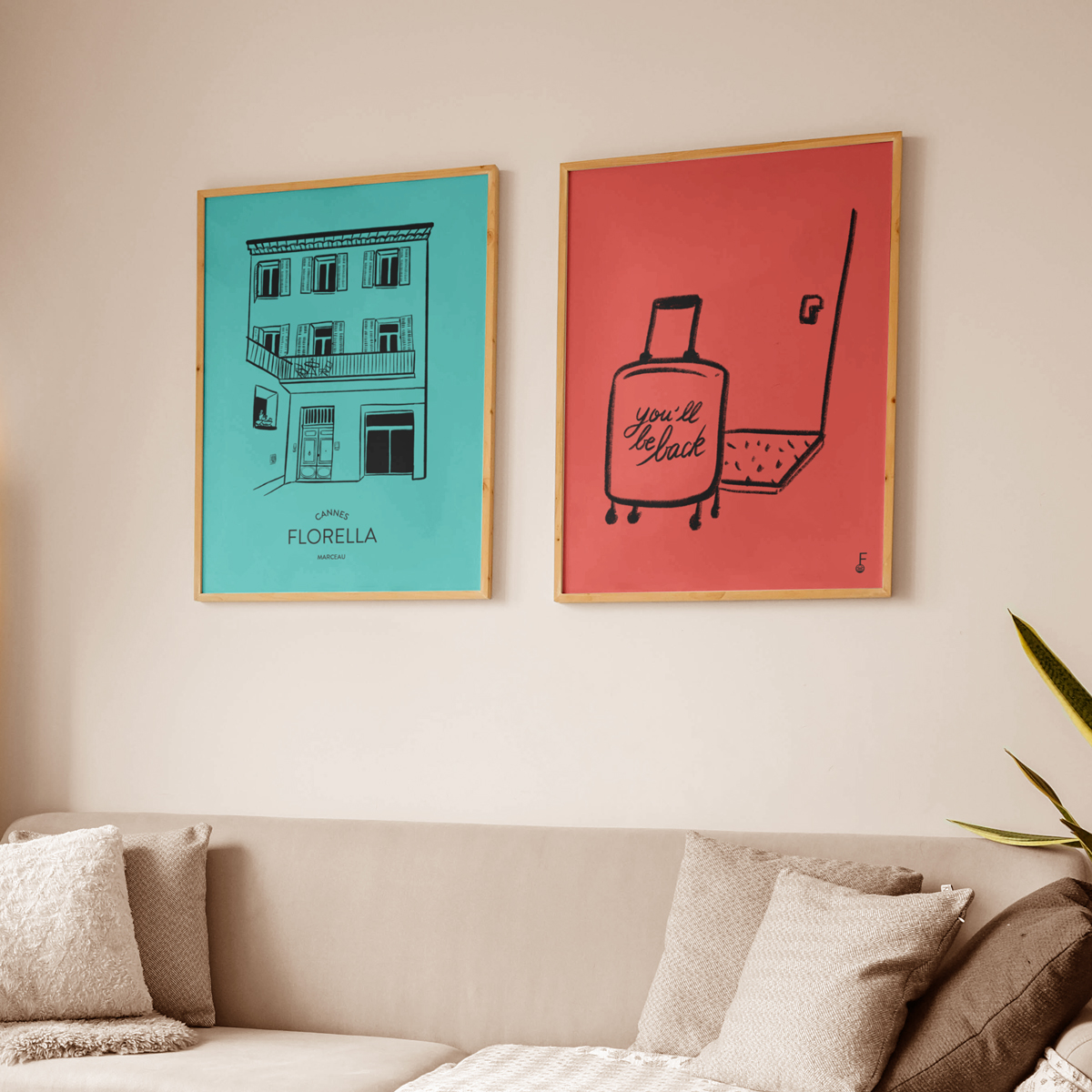 Florella is a company that owns a wide range of apartments, 11 residences spread throughout the city of Cannes.
The brand is easy to spot in town with its sunny, casual and colourful style.

Florella positions itself as an expert and an actor of the local Cannes lifestyle. It's goal is to provide the most authentic experience and unique stays while staying in the city.q
Illustrations complement the visual identity of the brand and bring singularity and proximity in the communication visuals.