Project type:

Global visual identity
Applications:

logo | stationnery | goodies



Mandated by:

Creative Supply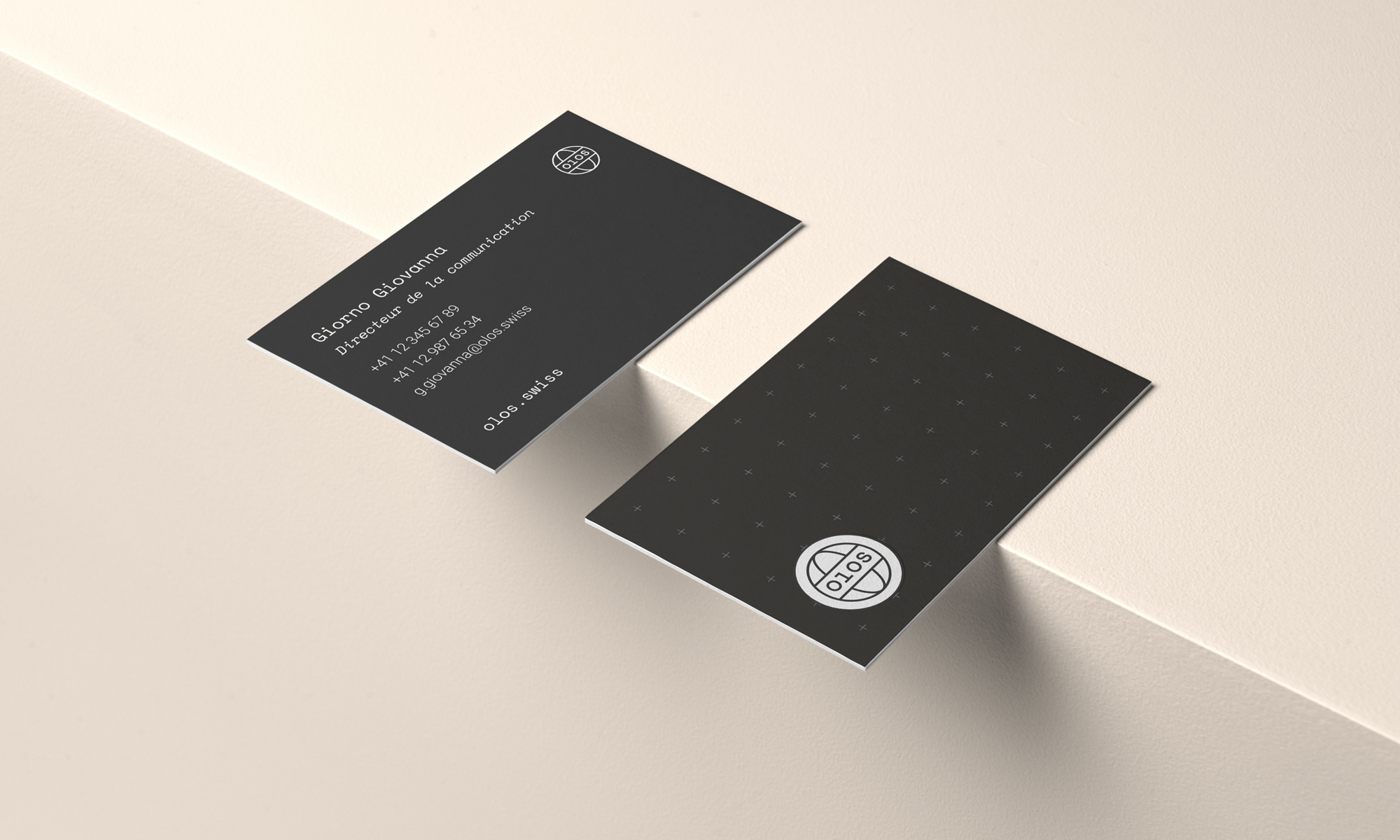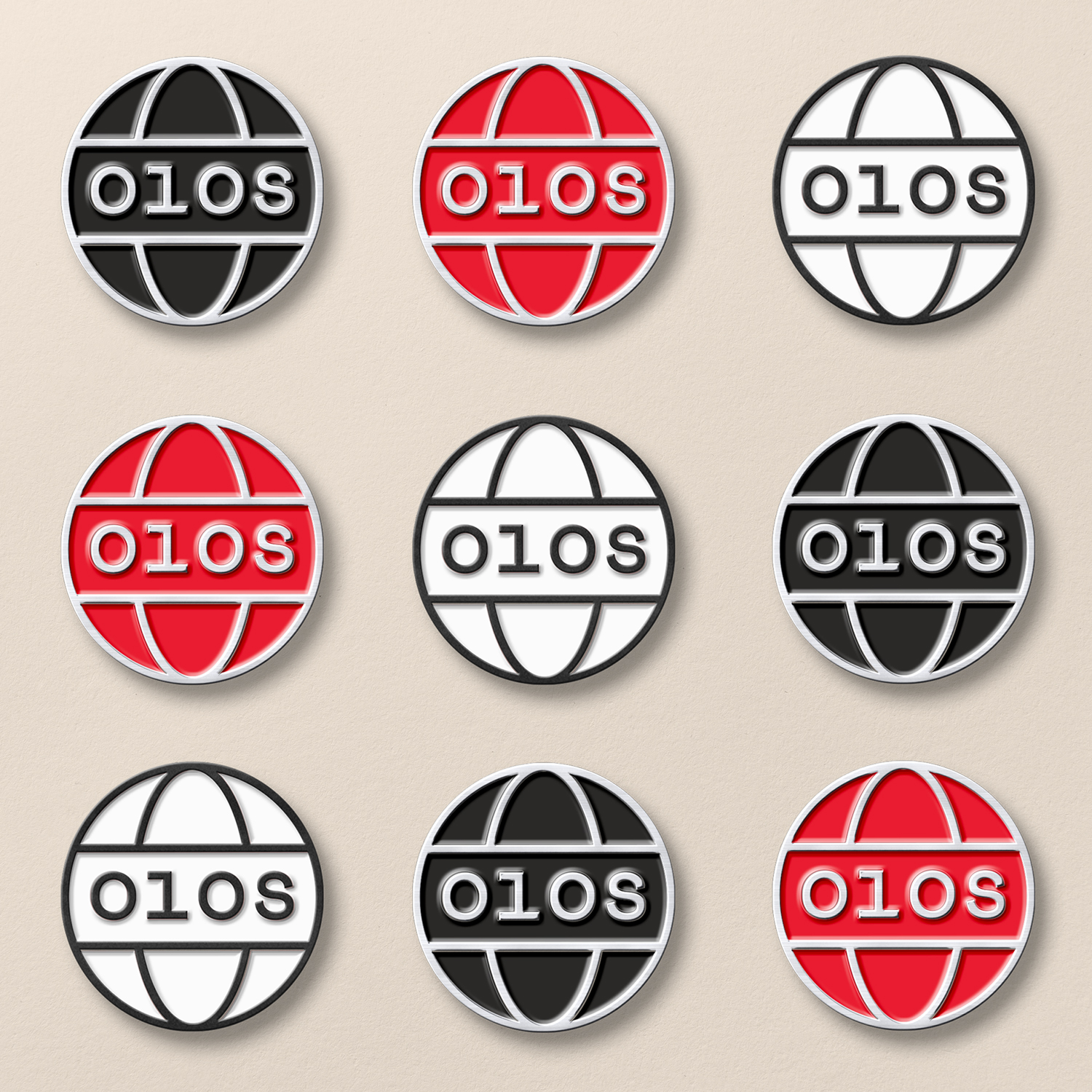 OLOS is a swiss data management portal, specifically made for researchers.
OLOS presents a progressive approach in terms of interaction, the way the information and the studies are shared and managed for the researchers. That's why one of the main goals of the visual identity was to make the platform more accessible and visually friendly for its future users.

Based on a simple logo that evokes the flow of information and network, the whole visual communication takes this main sign up again.
Sharing and teaching skills are inherent values for the platform. It aims to create a strong community spirit, bringing users together around a sense of belonging.