Project type:

Global visual identity
Applications:

logo | stationery | brochure | webdesign



Mandated by:

Creative Supply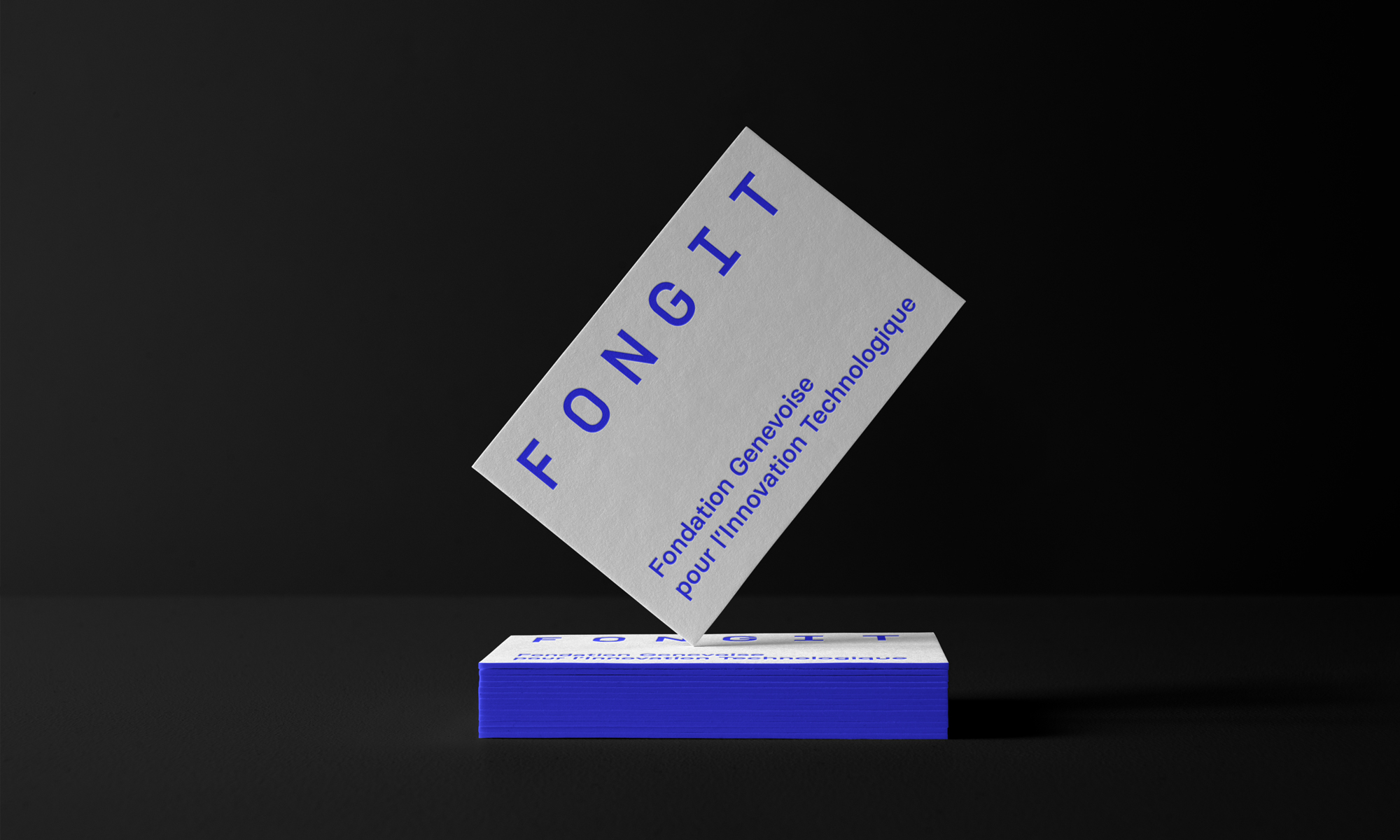 FONGIT ( Fondation Genevoise pour l'Innovation Technologique) is the first swiss incubator supporting technological innovation and is located in Geneva since 1991. The visual identity is based on a modular construction principle in order to facilitate its appropriation by the FONGIT teams. The system was then designed in an adaptable and simple way to compose with this specific condition of use.

The wealth of the Foundation is to welcome multiple start-ups that compose and work together. To highlight this value the visual identity system is based on a grid, composed with squares that contain the different information, forming a coherent visual overall impression.
A variety of elements that creates a whole piece, like a motherboard on which one would add, clip, weld, various elements, of different sizes and functions.

This construction system also serves as the basis for the logo creation, in all of its forms. It also extends to all communication elements (posters, layout, etc.).

Breaking with this technicality of the grid idea and in addition to the main elements of identity, we also created a more human register of illustrations that brings a lively and sensitive aspect.